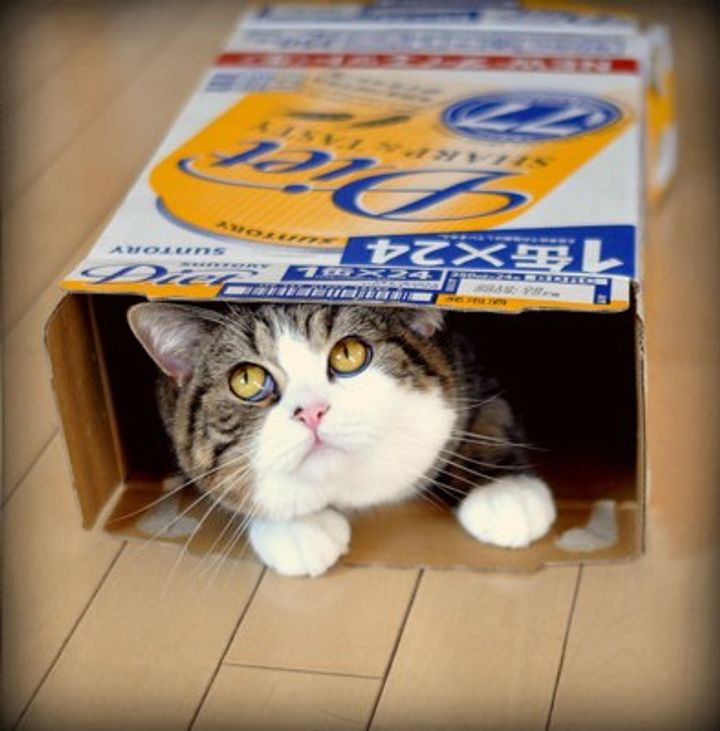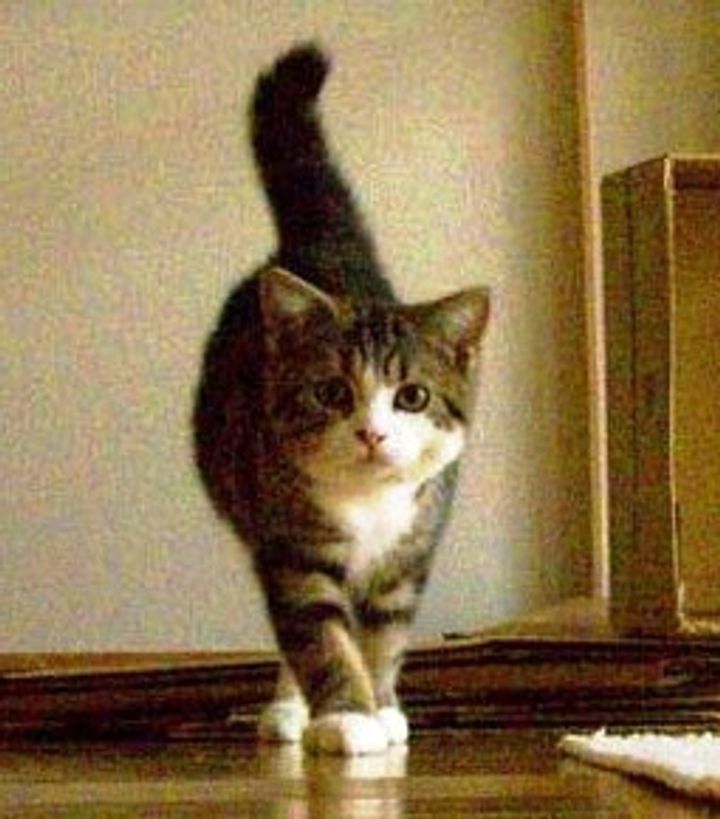 Maru, a Scottish Fold cat with perky ears, has won the hearts of millions of people on YouTube due to his silly antics and love for boxes. He has even appeared on Ellen DeGeneres' show and other TV shows in various countries. The name Maru means "round" in Japanese, but his hooman, Mugumogu, did not name him because of his shape. Maru has been pudgy since he was a kitten and loves to play with boxes, which he also uses as beds. He is mischievous and craves attention, often acting silly to get noticed. Maru also enjoys playing with water, swatting it with his paws whenever Mugumogu is washing up. In November 2007, Maru started his own blog to share his stories with the world, and in July 2008, he uploaded his first YouTube video. His popularity skyrocketed, and he has over 48,000 subscribers and 46 million views from cat lovers and fans worldwide. Currently, Maru does not have a Facebook page, but you can follow him on Twitter @Maru_0524 or visit his blog and YouTube channel.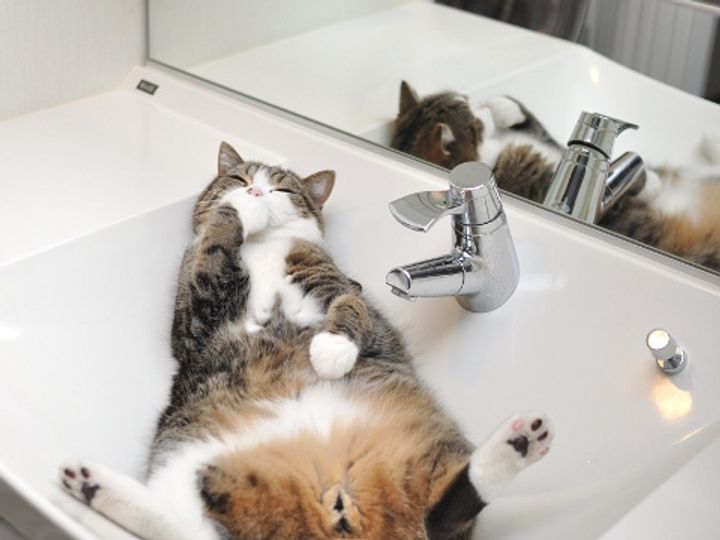 In this interview, Maru talks about his life with his family. He mentions that he was brought to his current home when he was just four months old and he doesn't remember how he got there. Maru's owner fell in love with him at first sight. Maru enjoys eating both dry and wet food and his favorite flavors are chicken and tuna. His daily routine consists of sleeping, eating, and playing. Maru's owner often comments that he lives a life that everyone envies. When it comes to his favorite toy, Maru loves playing with a feather wand or whatever his owner attaches to the wand. He also enjoys playing Hide and Seek with his owner and then chasing them around the house.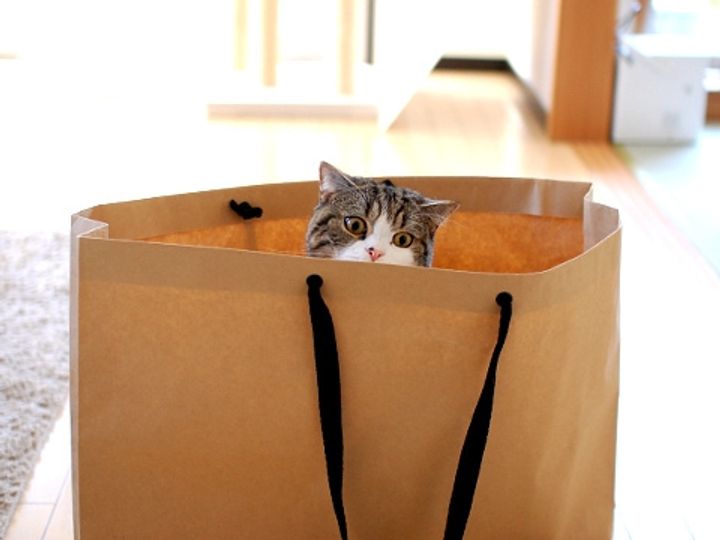 Amy asked Maru about his YouTube fame and what he thinks of it. Maru admitted that he doesn't really understand how famous he is but his owner sometimes tells him that everyone likes him. Despite this, Maru spends most of his time sleeping, eating, and playing. He has never played with other cats and when asked why he likes boxes so much, Maru couldn't explain it but said that seeing one gets him excited. In addition to boxes, Maru also enjoys hanging out on top of a cat tree, by the window, and in the bathroom.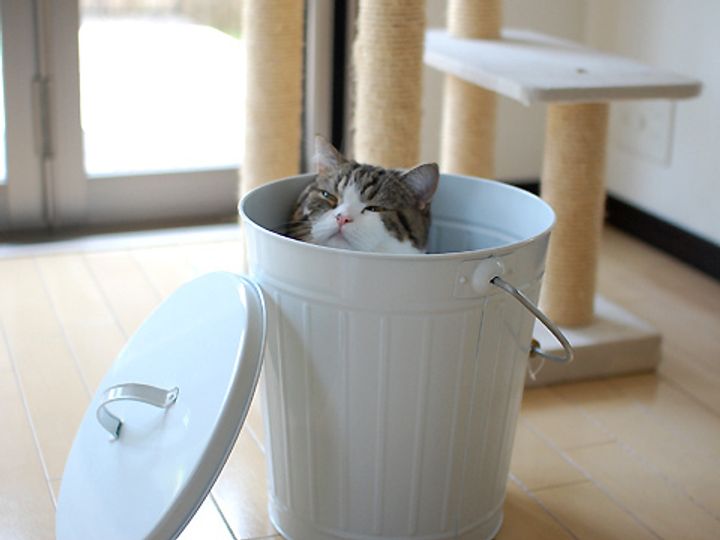 Amy asks Maru whether he prefers small or big boxes, to which Maru replies that he likes small boxes when he wants to nap as they are snug and fit him just right. However, when it comes to playing, Maru prefers a huge box. Amy then asks Maru if he enjoys playing in the backyard, to which Maru responds positively, stating that with the weather getting warmer, he gets to play outside often. Maru's hooman puts him on a harness whenever he goes out, so he gets excited whenever he sees it. While outside, Maru likes to sunbathe, sniff the air, and look for bugs. However, he gets scared whenever he sees birds flying over him. Finally, Amy asks Maru what he would like to say to his fans worldwide, to which Maru replies that he is grateful for their love and support. Maru is turning three years old on May 24th this year and has even published his own book, which is available in many countries.