Gal Gadot, the Israeli actress who took the world by storm with her iconic portrayal of Wonder Woman, has become a household name and a symbol of strength and grace in Hollywood. In May 2017, she graced the cover of W Magazine's coveted issue, allowing readers a glimpse into her fascinating life, both on and off the screen.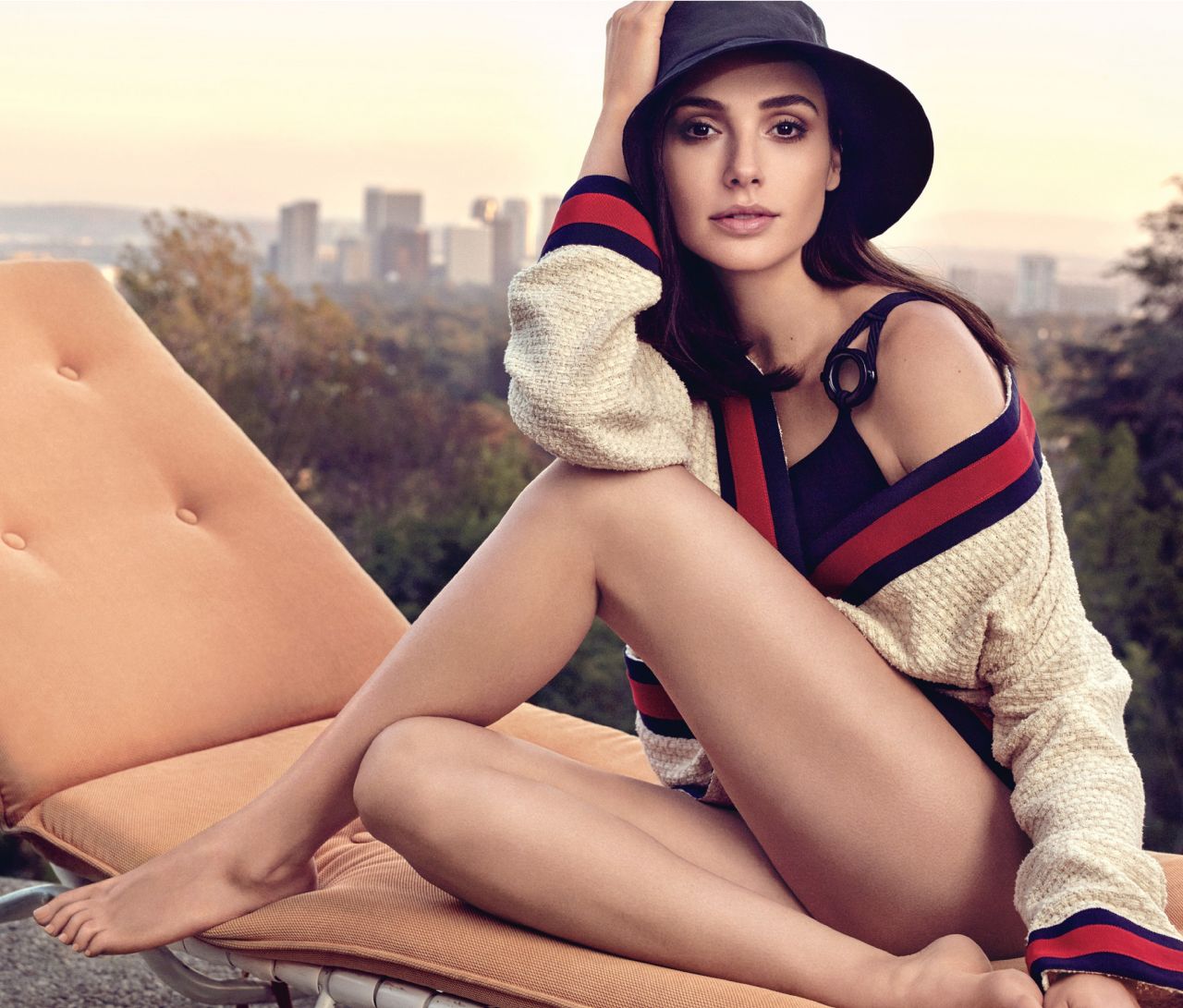 Gal Gadot's journey to stardom is nothing short of remarkable. She began her career as a model, capturing the attention of renowned photographers and designers. However, her true calling lay in acting, and she made the transition seamlessly. Her breakthrough role as Wonder Woman in the DC Extended Universe catapulted her to international fame, earning her legions of fans and critical acclaim.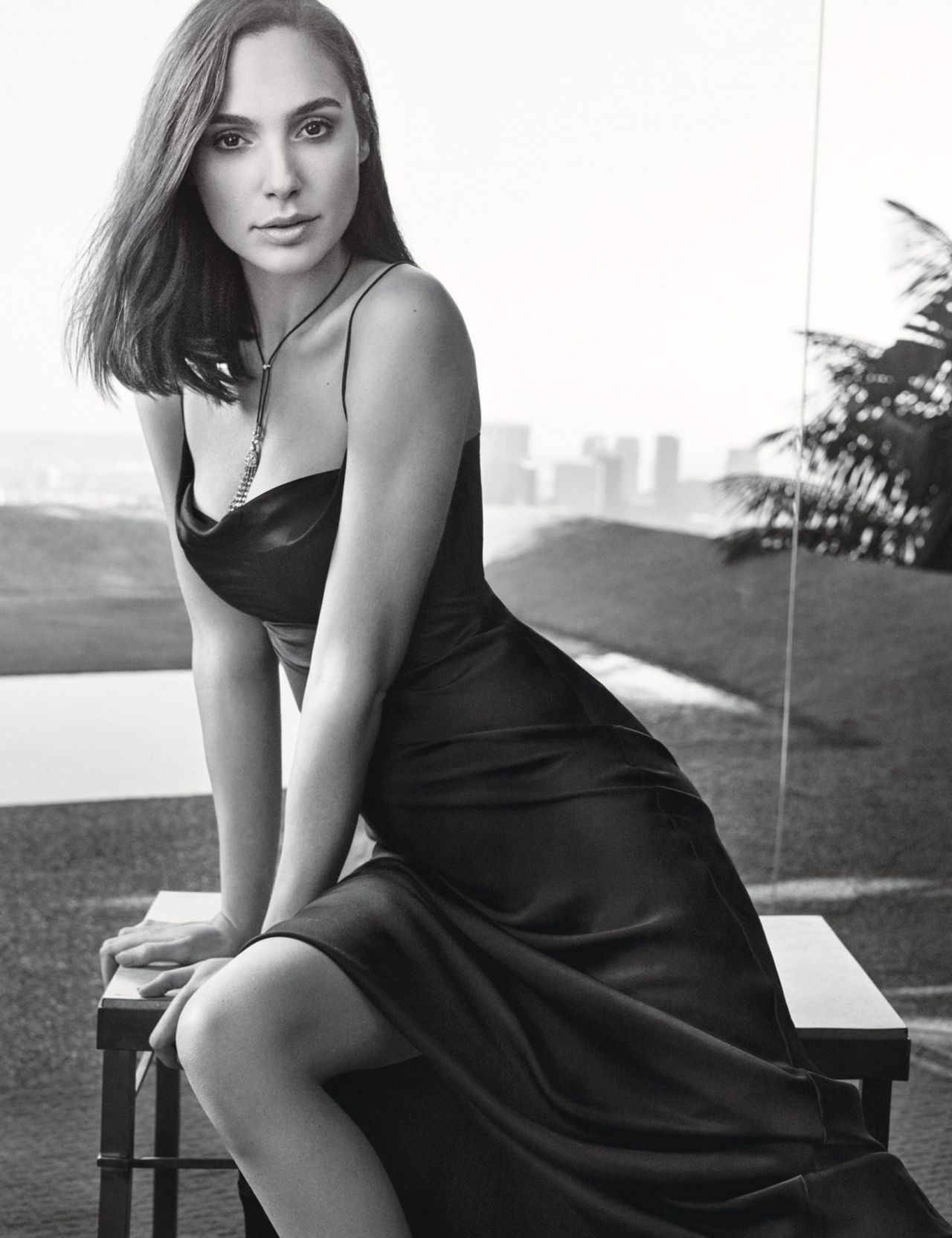 While Gal Gadot may not possess the superhuman abilities of her on-screen character, she exudes a different kind of strength in real life. Her dedication to fitness and her commitment to empowering women are inspiring. In the W Magazine feature, she discusses the physical and mental challenges of preparing for the role of Wonder Woman and how it transformed her perspective on strength.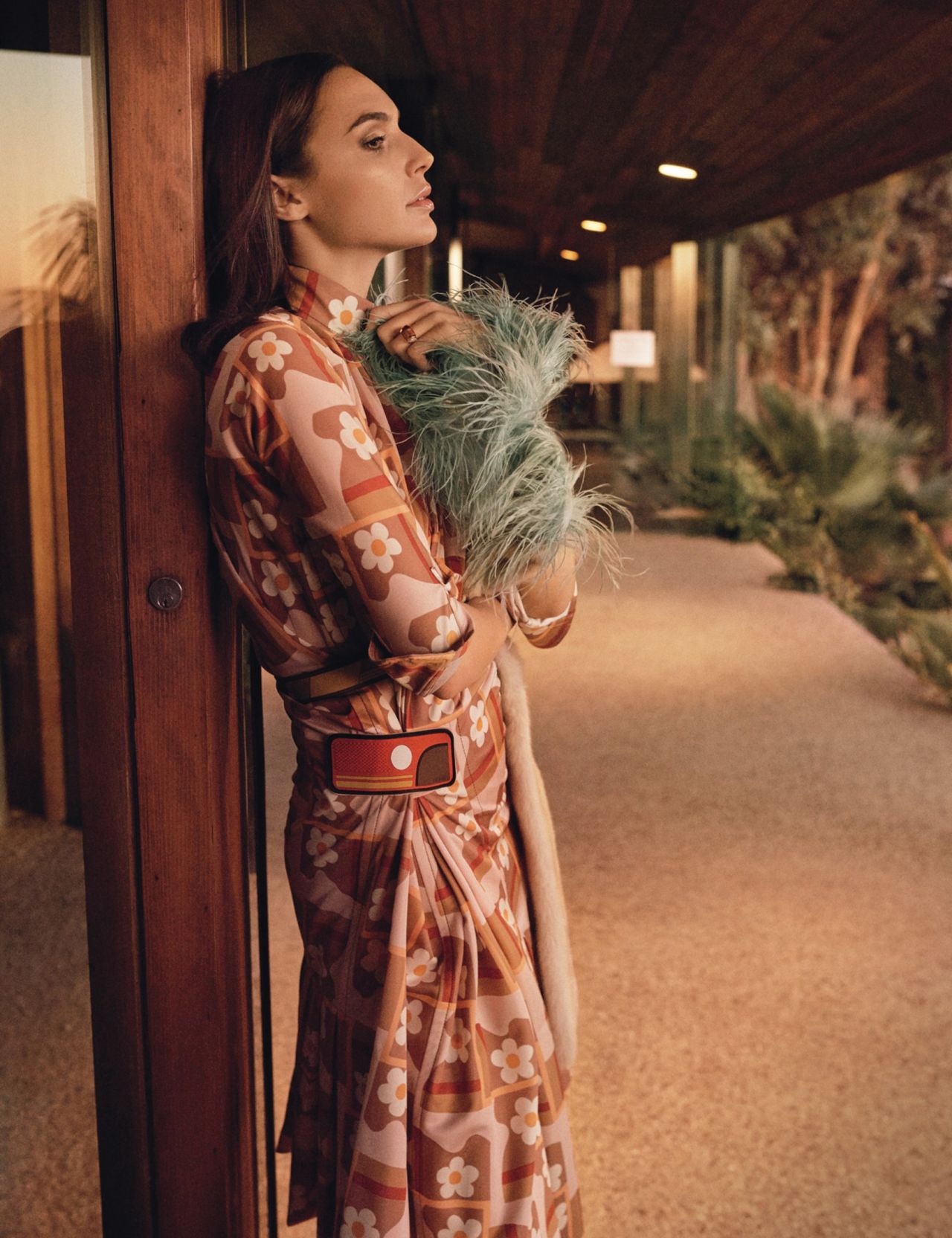 Beyond the red carpet and the lasso of truth, Gal Gadot is a devoted wife and mother. Her family plays a central role in her life, and she manages to balance her demanding career with her responsibilities at home. In the W Magazine interview, she opens up about the joys and challenges of motherhood and how it has enriched her life.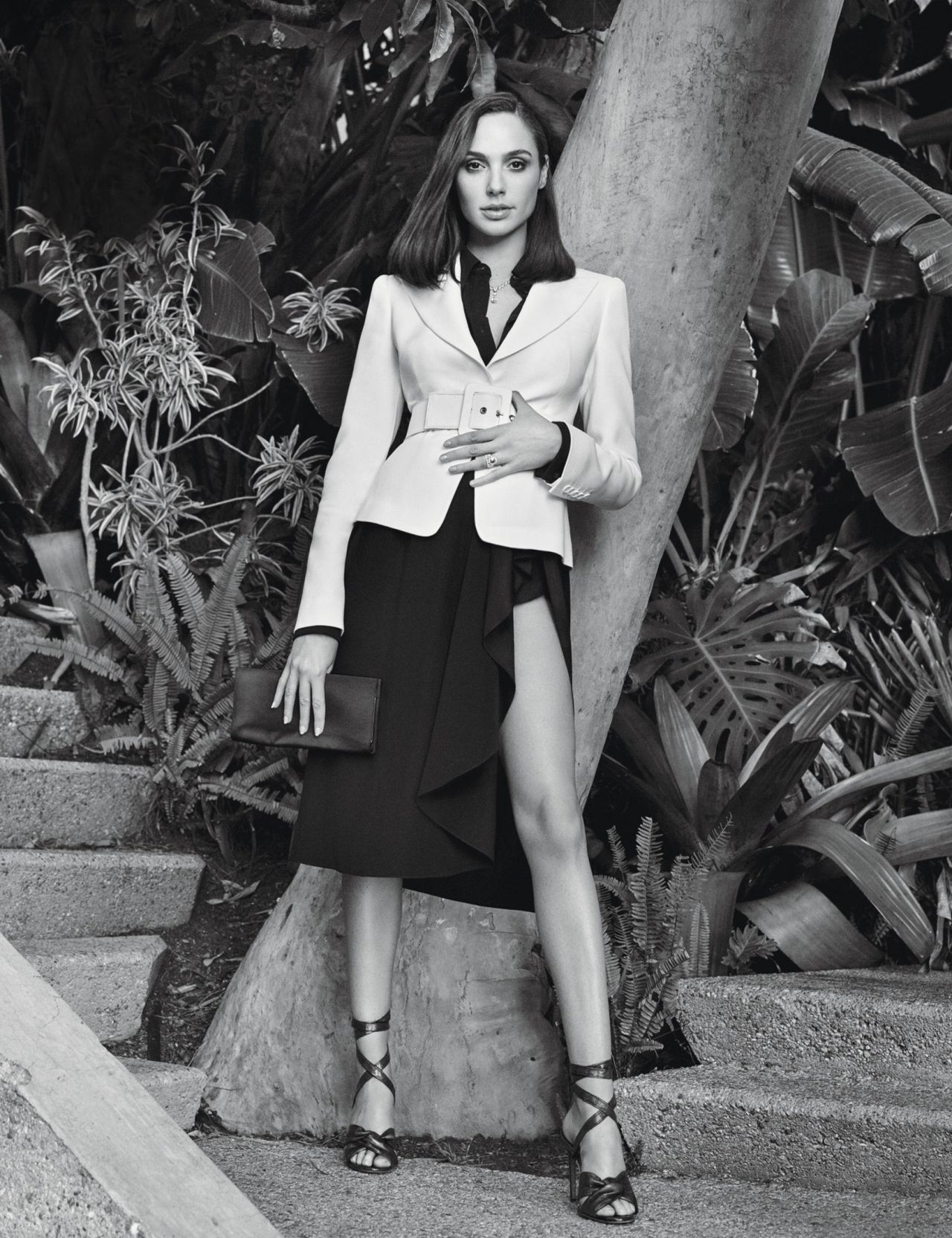 Gal Gadot's impact goes beyond the world of entertainment. She has become an advocate for gender equality and women's rights, using her platform to raise awareness about important issues. Her insights on feminism and her experiences in the film industry provide a unique perspective on the ongoing conversations about diversity and inclusion.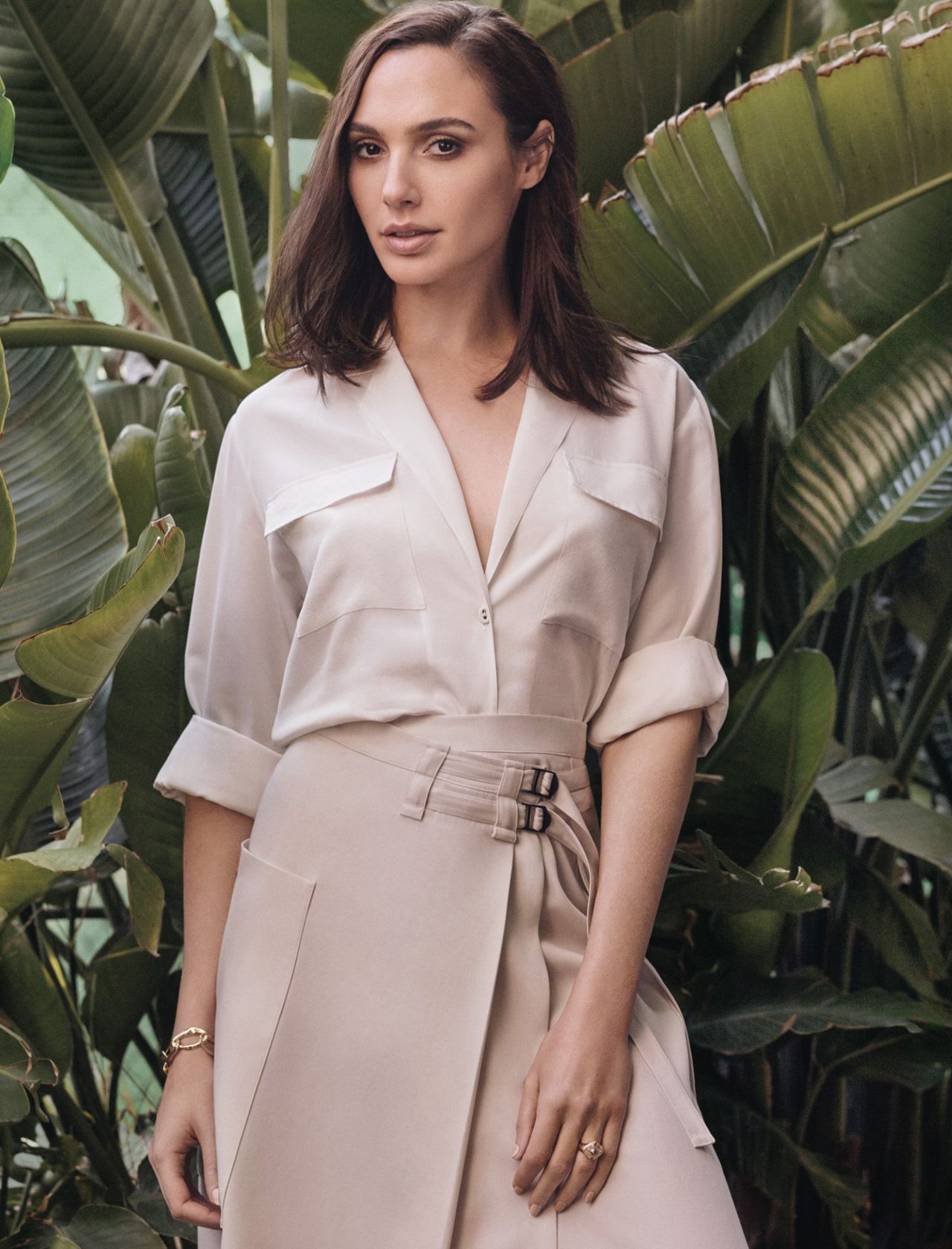 Throughout the W Magazine photoshoot, Gal Gadot radiates elegance and grace. Her timeless beauty and natural charm are evident in every frame. The accompanying article captures her charisma, intelligence, and down-to-earth personality, making her all the more endearing to her fans.
In conclusion, W Magazine's May 2017 issue featuring Gal Gadot offers an intimate look at the actress's multifaceted life. From her journey from model to superhero to her commitment to equality and family, Gadot's story is one of resilience, strength, and unwavering grace. Her influence extends far beyond the big screen, making her a true icon in today's world of entertainment and advocacy.