Birds, with their vibrant plumage and graceful flight, have long been a subject of fascination and wonder for both nature enthusiasts and photographers. Among these avian wonders, blue birds hold a special place, captivating us with their striking and vivid hues. In this compilation, we present a gallery of stunning blue bird photographs that showcase the beauty and diversity of these feathered gems from around the world.
The Indigo Bunting, with its brilliant sapphire-blue plumage, is a sight to behold. Its vibrant color is enhanced by the contrast with the lush green foliage where it often resides. Photographers have captured this tiny songbird in various poses, from perched on a delicate branch to mid-flight against the backdrop of a clear blue sky.
Kingfishers are known for their striking blue feathers and impressive fishing skills. Photographers have skillfully captured these birds as they hover above the water's surface, moments before they dive with astonishing precision to catch their prey. The play of light on their iridescent blue feathers creates a mesmerizing effect.
The Lilac-breasted Roller, found in Africa, is a true embodiment of nature's artistry. Its feathers are a breathtaking blend of azure, lilac, and turquoise. Photographers have framed these rollers in flight, showcasing their magnificent colors as they soar through the African savannah.
The Azure-winged Magpie, native to East Asia, is a striking combination of vibrant blue and jet-black. These birds are often captured in pairs, perched on a branch or in mid-flight, their azure wings outstretched against the backdrop of dense forests or open fields.
The Blue Tit, a common garden bird in Europe, enchants with its petite size and a vivid blue crown. Photographers have managed to capture their delightful antics as they flit about in search of insects, their bright blue plumage adding a splash of color to gardens and woodlands.
The Splendid Fairywren, found in Australia, is aptly named for its dazzling plumage. Males sport an electric blue crown and throat, creating a striking contrast with their dark wings and tail. Photographers have caught these wrens in their natural habitat, where their vibrant blue becomes even more extraordinary against the backdrop of the Australian bush.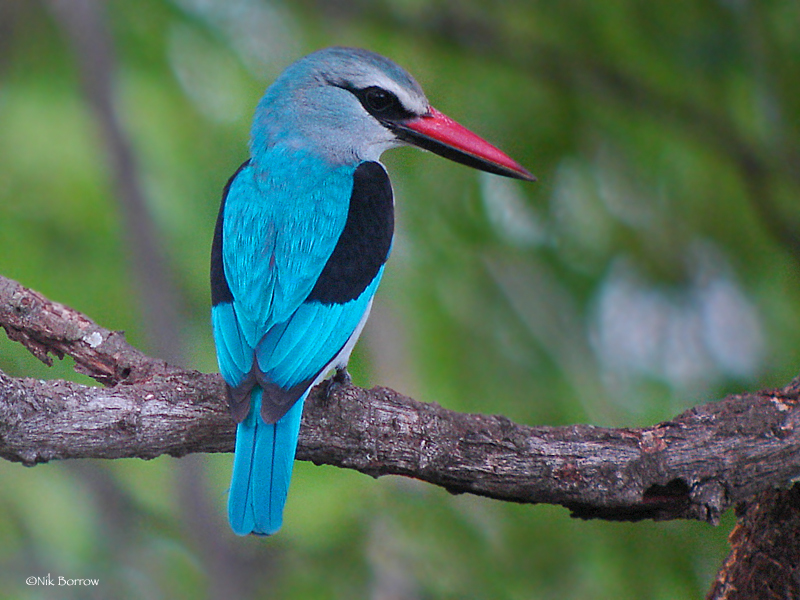 Africa's Superb Starling boasts an electric blue plumage with shimmering iridescence. These birds are often photographed in large flocks, creating a stunning visual spectacle as they perch on tree branches or take flight.
The Ultramarine Grosbeak, with its deep blue plumage, is a rarely seen gem in the avian world. Photographers lucky enough to capture these birds have showcased their intense blue coloring as they forage for food or rest among the branches of trees.
Each of these blue birds, with their unique shades and behaviors, exemplifies the boundless beauty of the natural world. Through the lenses of talented photographers, we gain a deeper appreciation for these feathered wonders, reminding us of the importance of conservation efforts to protect these avian treasures for generations to come.